Negligence of detection made a big loss to Toyota Motor Corp's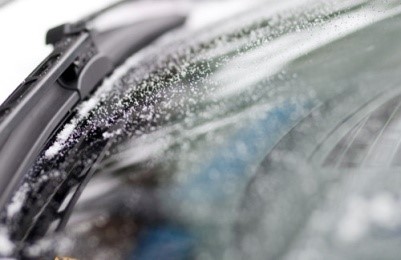 Toyota Motor Corp. recently issued a recall notice for more than 400,000 of its RAV4 sports utility vehicles (SUVs) due to defective windshield wipers that are prone to corrosion. The company stated that when water drips onto the wiper links, it can cause corrosion, which can lead to serious wiper blade damage over time. This could lead to a serious crash due to decreased visibility, according to Business Finance News.
This recall affects around 421,000 RAV4 crossovers from 2009 to 2012 and 2,500 RAV4 electric vehicles from 2012 to 2014. As of this moment, there are no reported injuries relating to this windshield defect.
"The trend for the recall is not new in the industry and Toyota has done this several times to improve safety standards and avoid possible litigations arising from it," Business Finance News Writes. "The decision has come at a point when General Motors Company has reached a settlement of $900 million with the government. GM's vehicle had defected switches that caused many deaths."
This $900 million plea deal over the alleged cover-up of the automaker's ignition-switch defect that lead to the death of 124 people is one example of how the government is cracking down on car companies in an effort to protect the American people, according to CBS. Many key players within the industry, like Toyota, are issuing recalls such as this one in order to avoid potential lawsuits and a loss in company reputation.
Contact the Envsin Instrument Equipment Co., Ltd today, or visit our website to learn more about our advanced corrosion testing services in order to keep your company's products or automobiles safe from corrosion damage.